Commercial Pressure Washing
Affordable Power Washing For Your Business
Pressure washing is a very affordable and efficient way to maintain the exterior of office buildings, apartments, parking lots, dumpster pads, entryways, and homeowners' association communities. At iShine Pressure Washing, we offer a variety of hot, cold, and pressure washing techniques to remove grime, oil, dust, dirt, mold, mildew, and other materials safely and quickly.
In addition, we use a variety of methods, modern equipment, and eco-friendly products to clean and restore almost any surface. Regular washing not only protects the investment you've made in your property but also prolongs the life of the structures and maintains the overall value.
We have the experience and equipment to complete commercial pressure washing projects of any size. Our team specializes in roof cleaning, concrete cleaning, and more. Count on us to work tirelessly to earn your trust and satisfaction.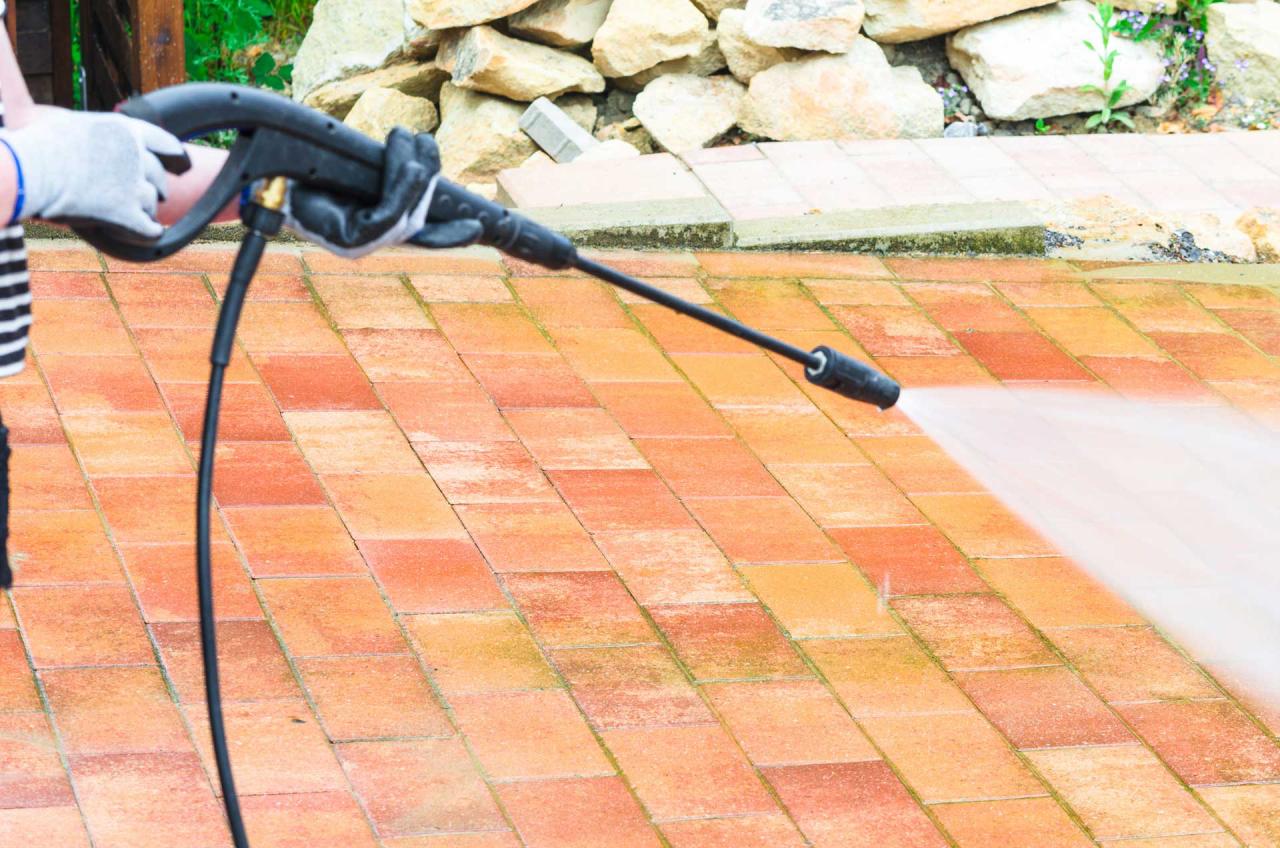 Storefronts
Storefront Roof Cleaning Services
iShine Pressure Washing offers affordable pressure and soft washing commercial roof cleaning services to business owners in and around the Evansville, IN area. Regular maintenance to roofs and gutters is important in this harsh climate. Over time, algae and dirt begin to decompose and break down exterior surface materials. If these contaminants aren't removed from the roof, it can lead to costly repairs - or even an expensive roof replacement.
We use only eco-friendly and bio-degradable products to clean your roof and gutters. Our special organic cleaning solutions reach deep into the surface of the roof to remove and eliminate mold, mildew, and more. Our low-pressure chemical soft-washing application process is quite safe for any roof, siding material, awnings, canopies, and the environment. With our services, we'll help you prolong the life of your buildings.
We look forward to working with you. Call for a free estimate today.
Dependable Gutter Cleaning
Don't let clogged, filthy gutters cause damage to your business facility - nor on the impression you make on your customers. We have the time, talent, and tools to tackle your commercial gutters when they need a good cleaning.
Experience Sets Us Apart From Other Pressure Washers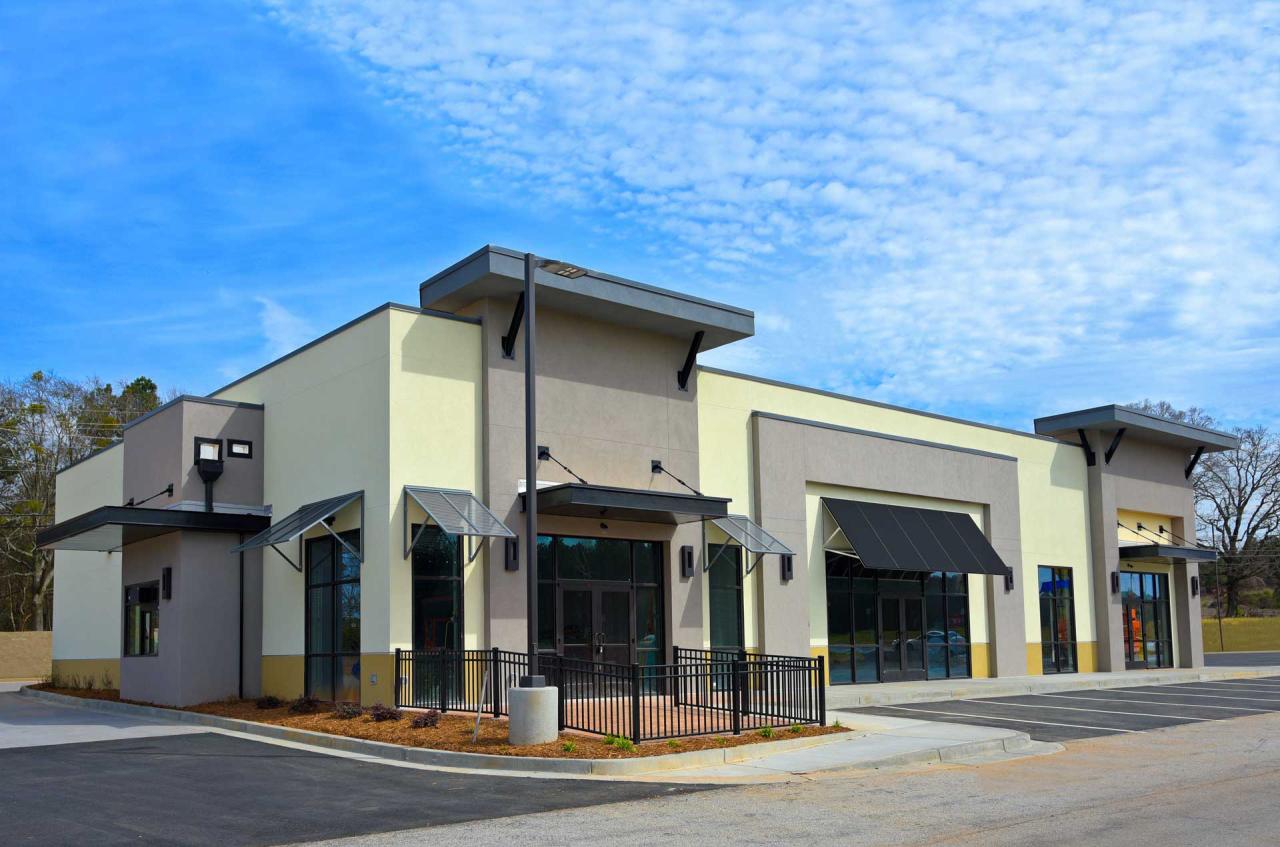 Gas Station Canopies
Using the Best Pressure Washing Equipment
At iShine Pressure Washing, we use only the best equipment the industry has to offer when it comes to pressure washing commercial siding and windows. We've built a solid reputation for helping our customers maintain a pleasant, clean environment for everyone they serve.
From windows and gas station canopies to exits and entrances, we'll make sure your facility shines. Call for a free estimate or request one online.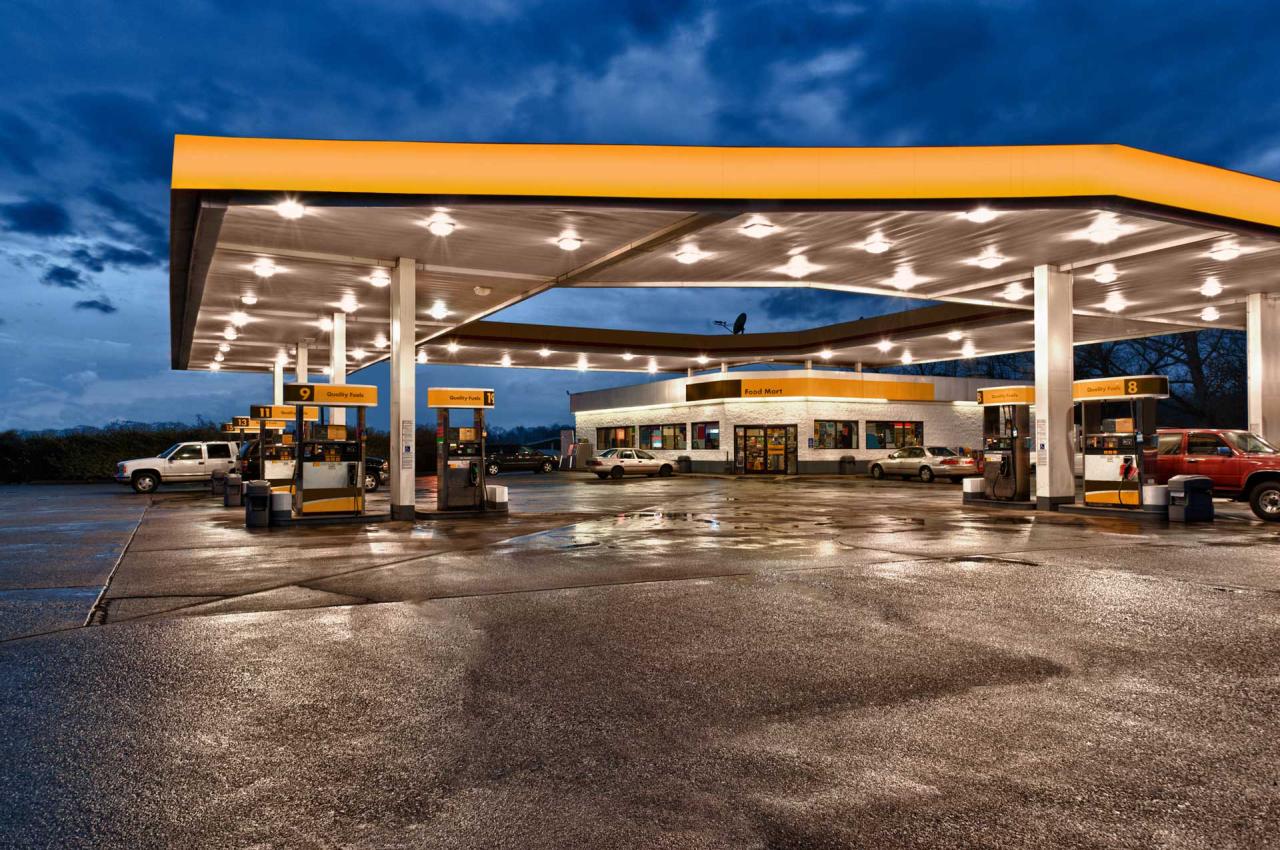 Restaurants Driveways & Sidewalks
Restaurants, Driveway, and Sidewalk Washing
The team at iShine Pressure Washing delivers quality results when it comes to keeping commercial driveways and sidewalks looking great. Our washing services extend to:
Concrete walkways, driveways, and patios
Storefronts and building entrances
Restaurants
Brick pavers (sealing, too)
Decks, patios, and fences
Pool decks
Garage floors and walls
Carports and pads
Our pressure washing services remove grime, oil, dust, dirt, mold, mildew, and other materials. Over the years, we've developed a variety of techniques and rely on eco-friendly products to clean and restore almost any surface.
Let us help you protect your investment with regular pressure washing services. We have the experience, expertise, and equipment to take on commercial pressure washing projects of any size and scope.
Request a free estimate online or call us today.
Special Concrete Pressure Washing Services
Concrete driveways, walkways, and entryways catch everything. Over time, dirt, road grime from your tires, mold, mildew, oil, grease, and other materials from automotive and foot traffic cause concrete to become gunky, slippery, and just plain dirty. Our professional-grade, high-pressure concrete surface cleaners generate hot water to wash away all these contaminants. We use specialized equipment designed to agitate and deeply clean concrete. This special machine reaches down through the porous concrete to draw out stains and dirt.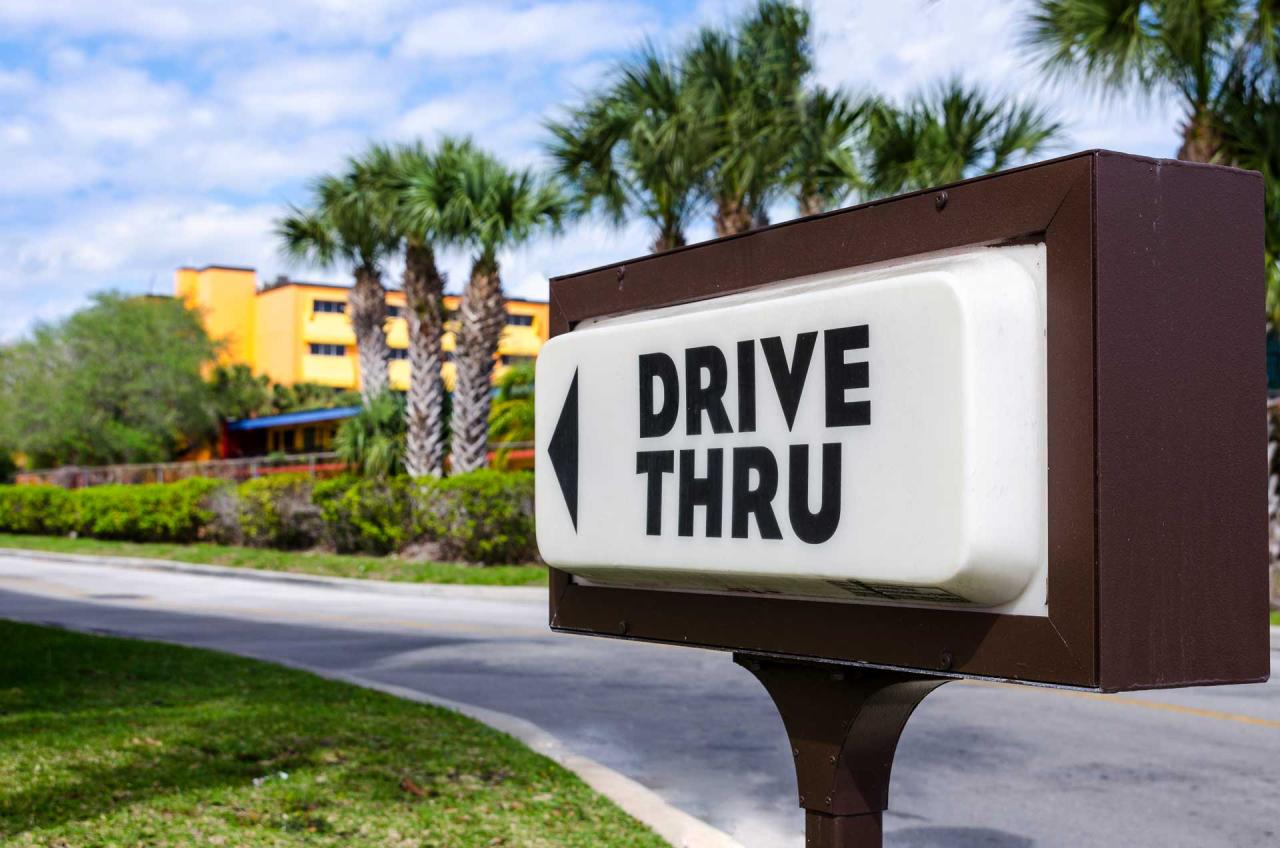 Industrial
Industrial Pressure Washing
At iShine Pressure Washing, we can bring your commercial deck or fence back to life with exceptional washing and restoration services. Our team is highly skilled when it comes to professionally cleaning vinyl, wood, tile, and concrete with commercial-grade cleaning equipment and professional pressure washing chemicals that are safe.
All our products are pet- and plant-friendly, so there's no harm to the landscape or animals. We use variable pressure settings to ensure there is no damage to the cleaning surface or property.
Get a free estimate online or call today.
Take Advantage of Our Pressure Washing Expertise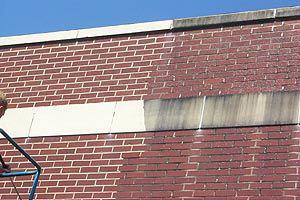 Why choose us?
Locally and family-owned
Free estimates
Competitive pricing
15 percent discount for law enforcement
20+ years of experience
Respond to your inquiries by the next business day
Available weekends by appointment
Residential and commercial services available
Pressure and soft washing options
Graffiti and stain removal
24-month guarantee on roof washing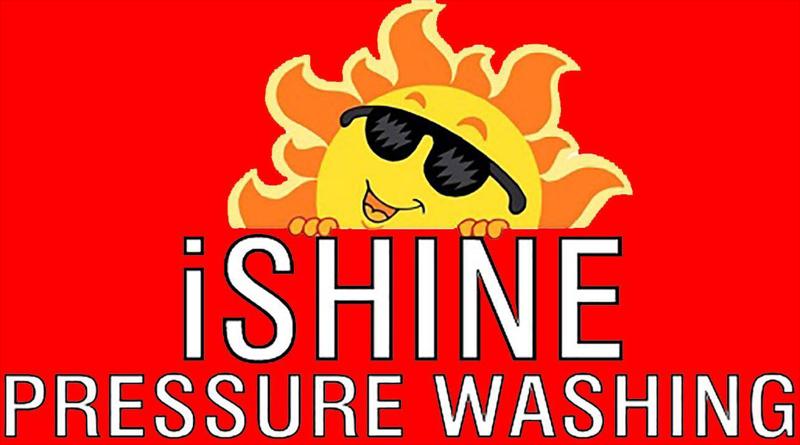 ISHINE PRESSURE WASHING SPECIALIZES IN ROOF CLEANING, COMMERCIAL CONCRETE CLEANING AND MORE.
We work tirelessly and industriously in earning our customers trust and satisfaction. When you need your concrete or roof cleaned by a qualified and dedicated professional, we hope you consider us. To get your service rolling, call 812-205-8627.