Residential Pressure Washing
Professional Power Washing for Your Home
Put your trust - and your home maintenance budget - in the capable hands of iShine Pressure Washing for all your residential power washing needs. From the roof to the siding, deck, fence, windows, sidewalk, and driveway, we provide top-to-bottom service to keep your home's exterior looking its best.
Affordable and efficient, we use a number of hot, cold, and other pressure washing techniques for safe and fast removal of grime, oil, dust, dirt, mold, mildew, and more. We use a variety of techniques - along with modern equipment, and eco-friendly products - to clean and restore almost any surface.
Regular washing protects your investment and extends the life of your home, adding to its value.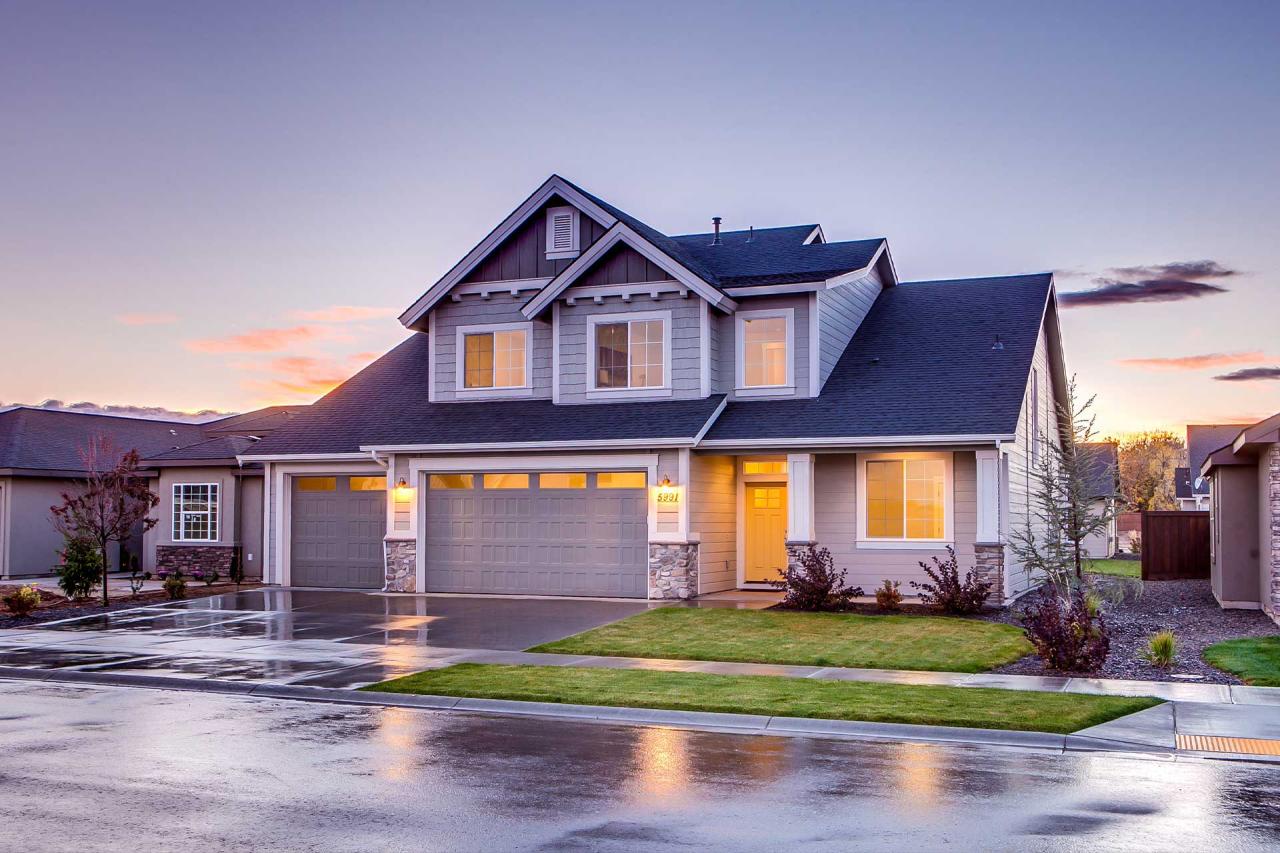 Roofs & Gutters
Efficient Roof Washing Services
Let the experts at iShine Pressure Washing deliver the residential gutter and roof cleaning services you deserve. Our low-pressure, soft-wash home roof cleaning services are affordable and efficient. We have the in-depth experience required to maintain your roof and siding. Don't put off soft power washing for your roof or gutters. It could lead to expensive roof repair or replacement services.
Our team uses eco-friendly, bio-degradable cleaning products, and our organic cleaning solutions go deep into the surface of the roof to remove and eliminate mold, mildew, and more. Our low-pressure chemical soft-washing application process is safe for any roof or siding material as well as the environment. We can help you extend the life of your home.
Call for a free estimate today. Online estimates are also available.
Professional Attention to Gutter Maintenance
If you don't have the time or tools to tend to your home's gutters, we can do it for you. With regular professional attention, clean gutters allow rainwater to flow away from your residential property and keep your basement nice and dry and your foundation sound and unbroken.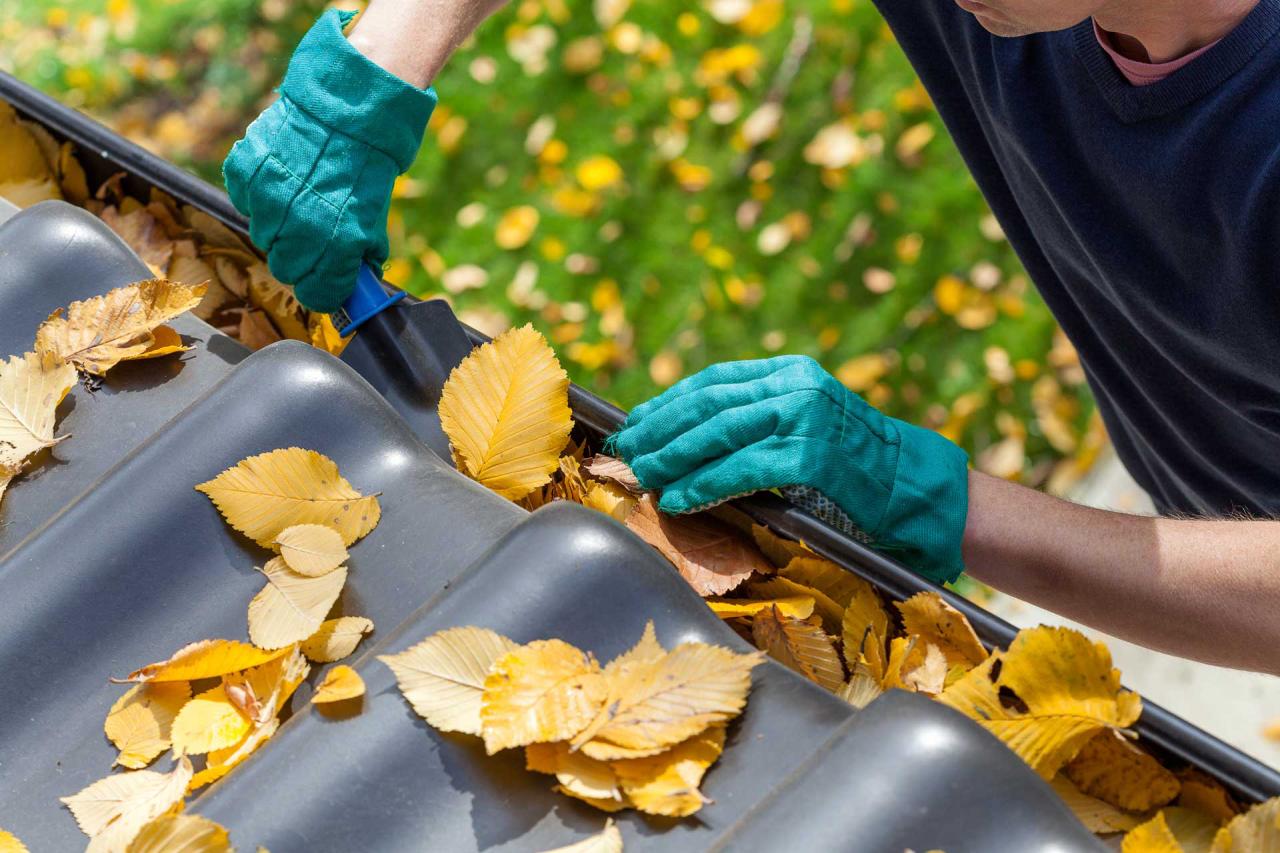 Siding & Windows
Enjoy Streak-Free Windows With Our Services
The iShine Pressure Washing team is the only service provider you'll ever need to keep your siding clean and your windows clear and free of streaks. You've invested a lot of time and money in your home. It deserves all the professional care we offer.
We have the soft power washing equipment to remove algae, dirt, mold, mildew, and other materials marring your siding. With a little elbow grease, we'll make your windows simply sparkle!
Call for a free estimate. If you prefer, request your estimate online.
Exceptional Services for Maintaining Your Property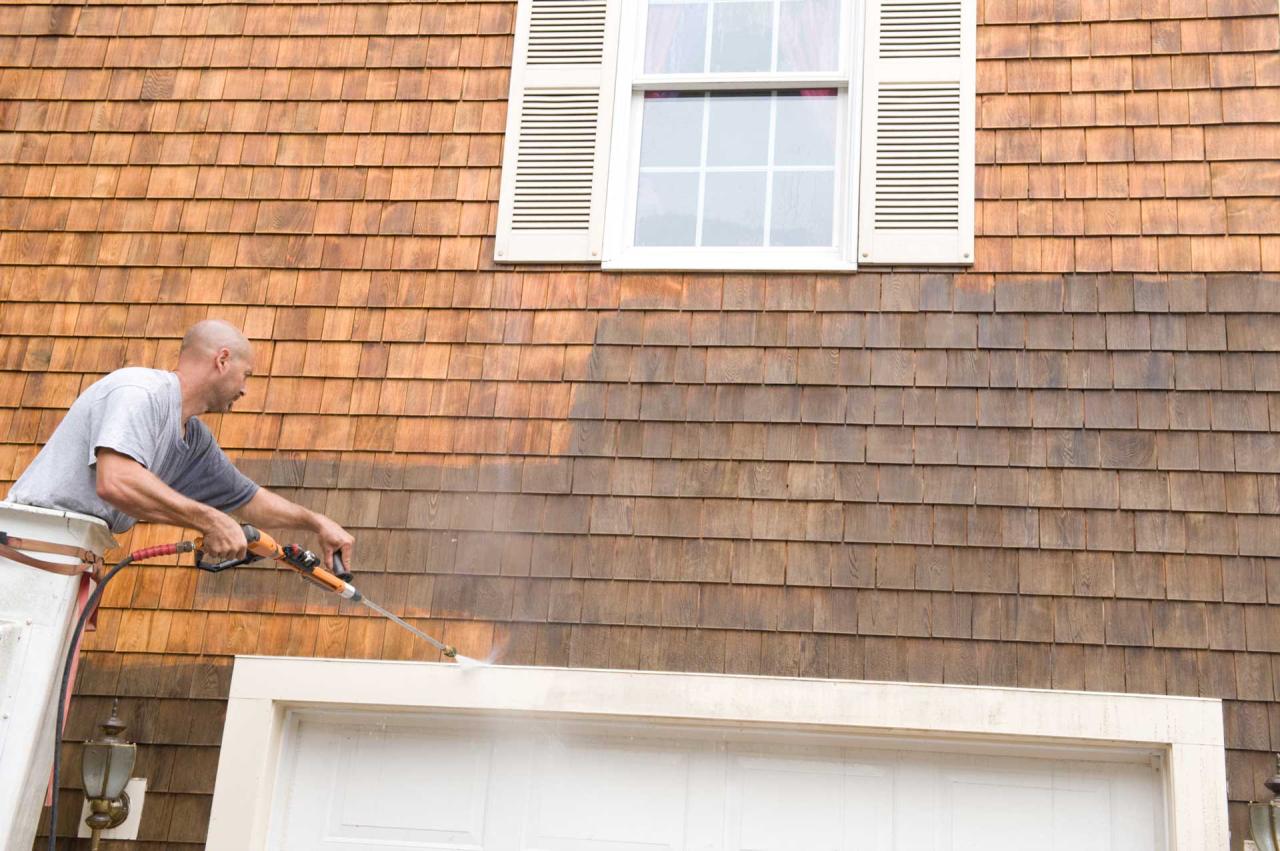 Driveways
Driveway Washing for Residential Properties
Expect the best service and impeccable results when you hire iShine Pressure Washing to deep-clean your residential driveways and sidewalks. We've developed a dependable soft power washing system to get rid of grime, oil, dust, dirt, mold, mildew, and other materials. Our techniques and eco-friendly products combine to clean and restore almost any surface.
Our pressure washing services apply to a variety of exterior surfaces around your residential property:
Brick pavers (sealing available)
Carports and pads
Concrete walkways, driveways, and patios
Decks, patios, and fences
Garage floors and walls
Pool decks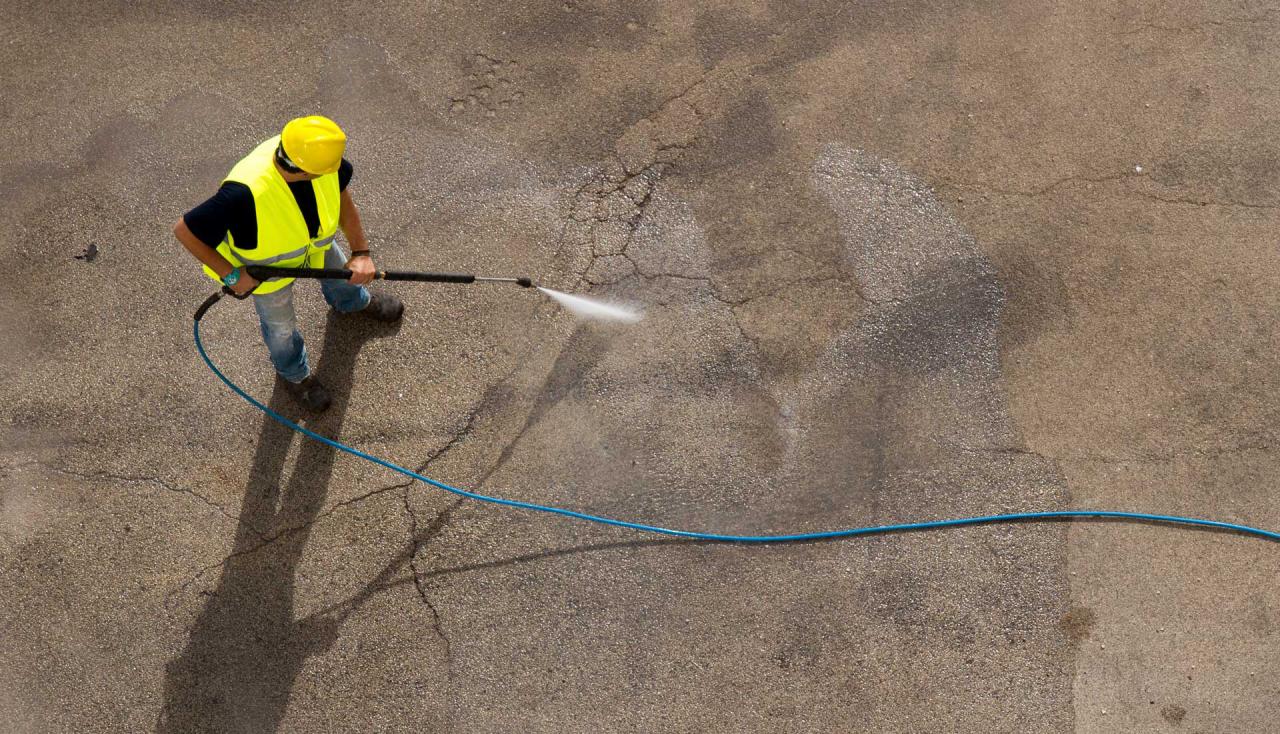 Sidewalks
Protect your home - and make it look new again - with our assistance.
Request a free estimate online or call us today.
Superior Sidewalk Cleaning
Don't track dirt indoors - keep it outside your home with our pressure washing services for concrete sidewalks, walkways, and entryways. Our professional-grade, high-pressure concrete surface cleaners generate plenty of hot water to wash away contaminants.
Reap the Benefits of Our Pressure and Soft Power Washing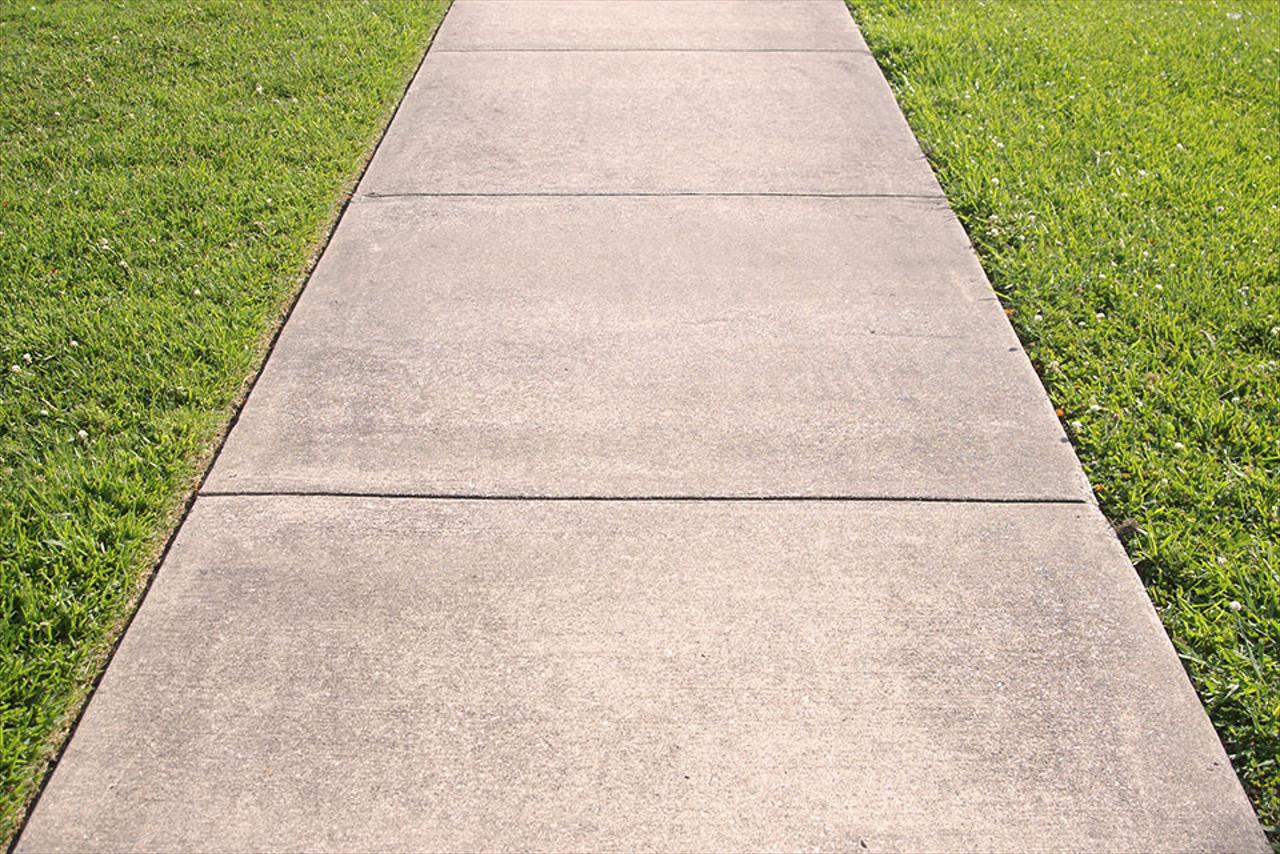 Decks & Fences
Your Resource for Clean Fences and Decks
Rely on iShine Pressure Washing for professional, reliable, affordable soft power washing services when it comes to removing dirt, grime, mold, and mildew from your home's fences and decks. We use the best commercial-grade cleaning tools and safe yet powerful chemicals to professionally clean vinyl, wood, tile, and concrete.
Our products are plant- and pet-friendly, and we use variable pressure settings to ensure there is no damage to the cleaning surface or your property.
Request a free estimate online or call us today.
Proven Provider of Superior Soft Power Washing Services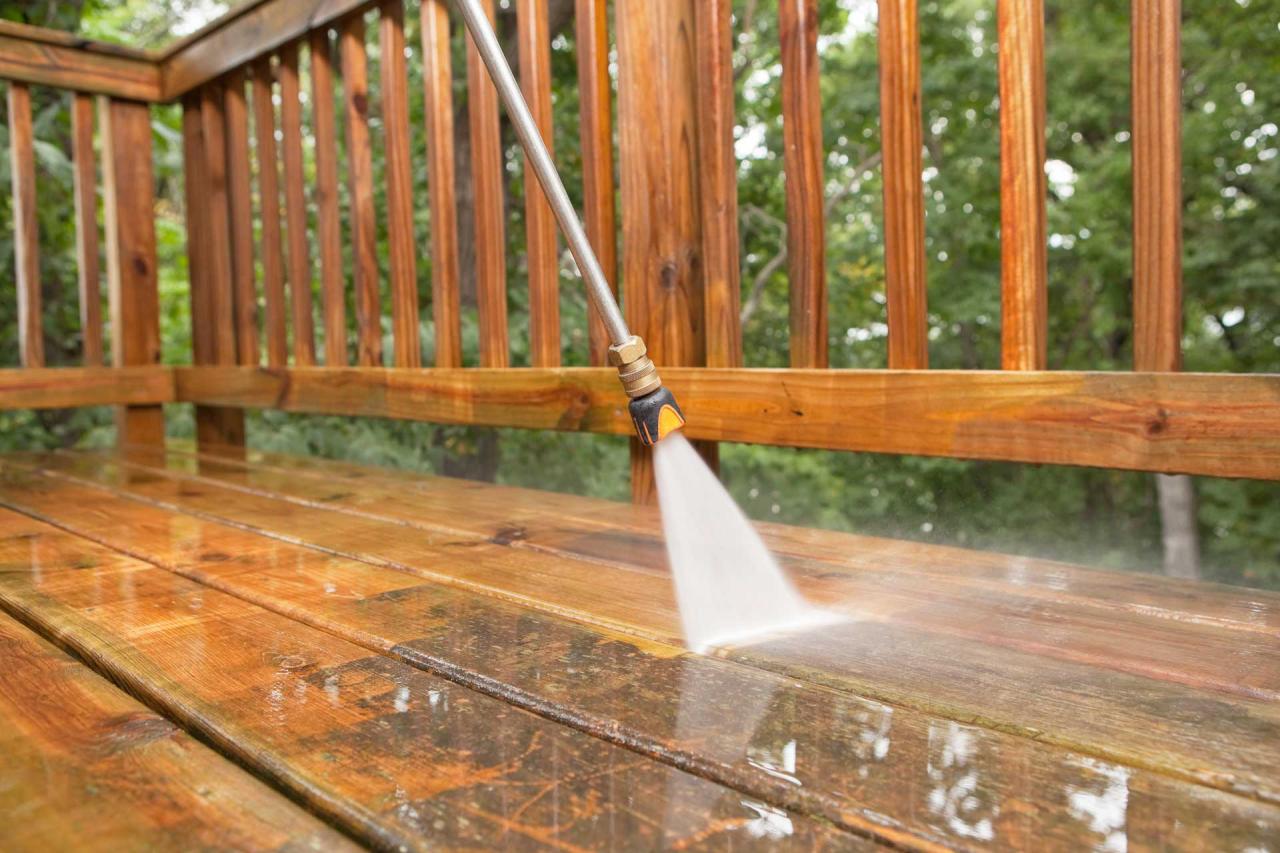 Why choose us?
Locally and family-owned
Free estimates
Competitive pricing
15 percent discount for law enforcement
20+ years of experience
Respond to your inquiries by the next business day
Available weekends by appointment
Residential and commercial services available
Pressure and soft washing options
Graffiti and stain removal
24-month guarantee on roof washing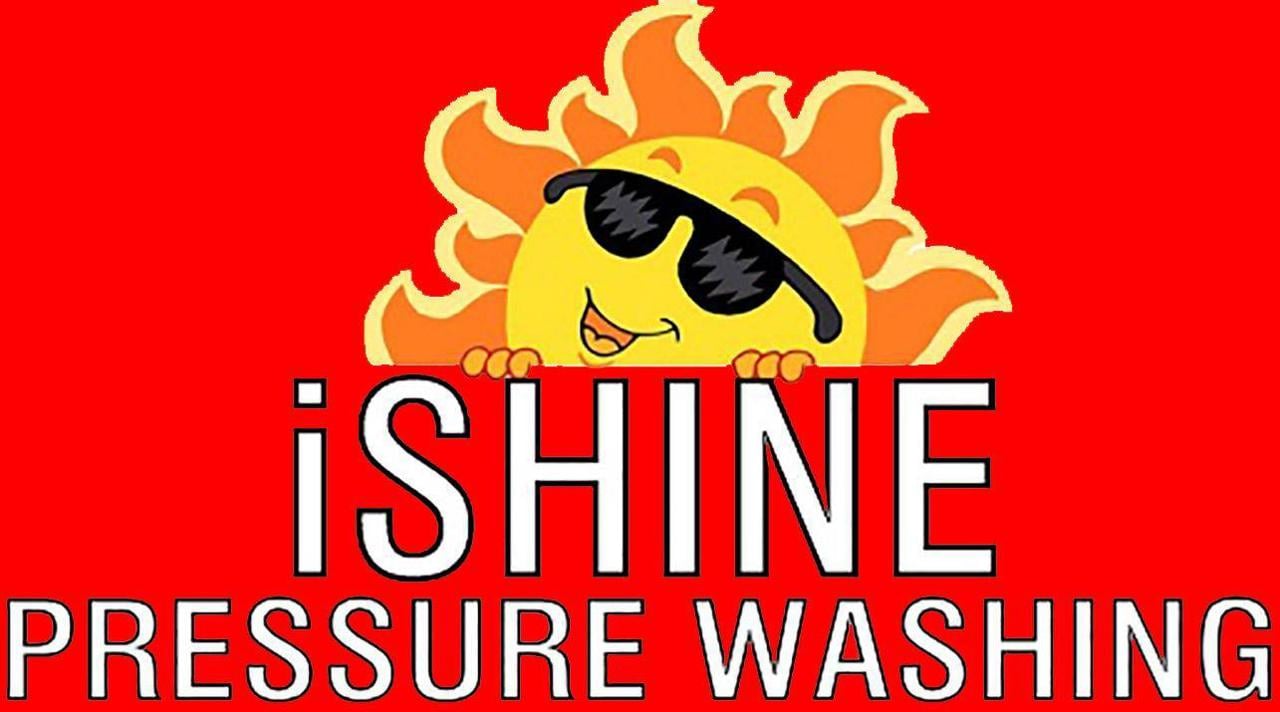 ISHINE PRESSURE WASHING SPECIALIZES IN ROOF CLEANING, COMMERCIAL CONCRETE CLEANING AND MORE.
We work tirelessly and industriously in earning our customers trust and satisfaction. When you need your concrete or roof cleaned by a qualified and dedicated professional, we hope you consider us. To get your service rolling, call 812-205-8627.